Thu, May 28, 2020 at 0TBA
Please note: All prices are listed per ticket.
---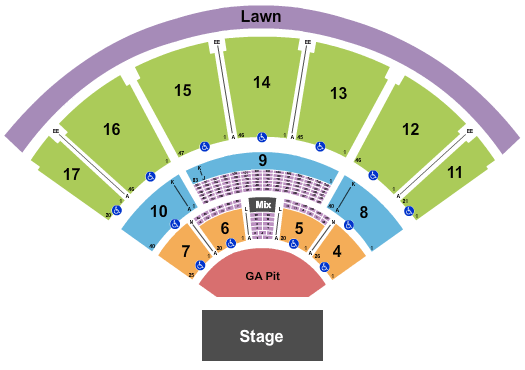 4802 US Highway 301 North
,
Tampa
,
FL
33610
Can't find the tickets you want?
Shop by phone! Call 1-800-583-TIXX (1-800-583-8499) and speak directly with one of our ticket specialist to find tickets to this upcoming event.